The Practice has many years' experience of obtaining probate and administering estates. We understand the difficulties faced by those who have lost a loved one. We offer a professional and friendly service to help guide you during this difficult time.
WHAT IS PROBATE?
---
Probate is when you apply to deal with the affairs of someone who has recently died. This can be different for each person.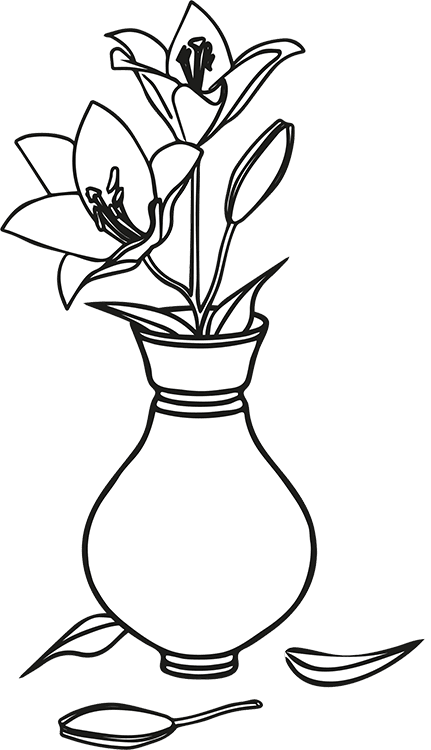 ---
We tailor our services to meet your requirements and offer either simply obtaining probate or fully administering the deceased's estate.
We can assist with:
---
What to do if there is no Will (Intestate Estates)
Obtaining Probate
Tax implications
Estate Administration
Transfer of Properties
Trusts
Deeds of Variation
Claims against Estates (please see our inheritance dispute page)
With a Will
---
The executor will be able to apply for a grant of probate which grants them the authority to deal with the estate. This allows the Executor to deal with assets, finances and share out the assets as set out in the Will.
Without a Will
---
If a person dies without a Will, this is known as dying intestate and this complicates the process. The person applying for probate will need to apply for a grant of letters of administration, which allows an individual to be able to administer the deceased's estate.