WILLS & ESTATE PLANNING NEWS
---
Latest news, articles and blog posts from the office of Graham Colley Solicitors.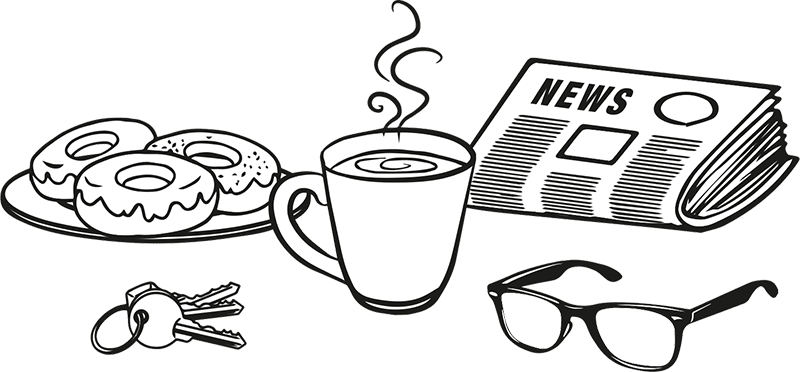 Artist exhumed as alleged daughter makes inheritance claim

Study reveals growing regional gap in young adult deaths

What happens to digital assets on death?

UK government drops plan to raise probate fees

Schnapps & Crackers 10th Birthday

A Synopsis of the Development of Financial Regulation

Catalonia and The Spanish Constitution

The Power of attorney fee refund scheme has now launched!

Make Your Will, Socially Distanced or Via Video Meetings

Why do I need to make a Will this winter?