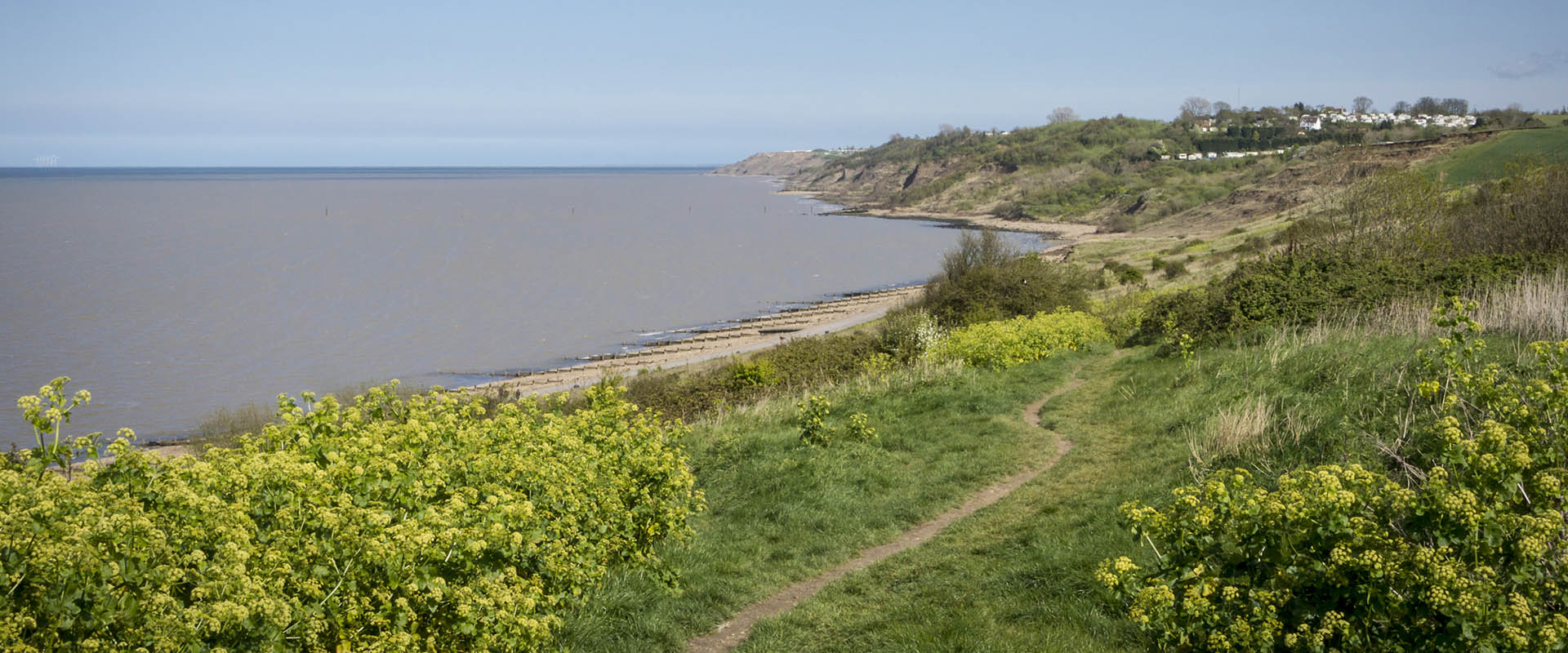 WILLS & PROBATE SITTINGBOURNE & SHEPPEY
---
MAKING A WILL IN SITTINGBOURNE & SHEPPEY
---
Making a Will is essential if the worse was to happen, it would give your loved ones a clear statement of your last wishes, it lets you decide what happens to your assets (money, property and possessions) after death.
Simply by having an up-to-date Will this  makes the whole process easier for family and friends to deal with your estate during an often already challenging time. Without making a Will, unnecessary tax may have to be paid or your estate may even pass to the Government after your death.
Writing a Will is especially important if you have children or family members who depend on you financially, this will allow you to make provisions for them. If you were to die without a Will, statute dictates your possessions are distributed – your assets may not automatically pass to your spouse, partner and/or your children.
Everyday people die throughout Kent, and many bereaved families face the problems of Intestacy (dying without a legally valid Will). Assuming that their possessions will automatically pass onto their spouse or other family members. Unfortunately this can cause immediate financial hardship, simply because no Will had been written.
If you already have a Will in place, Gov.uk recommends you review your Will every five years and after any major change in your life. For example getting married (this cancels any Will you made before) or having a child. For changes you should make a new Will, this will in turn revoke any previous Wills.
PROBATE SERVICES IN SITTINGBOURNE & SHEPPEY
---
Many bereaved families across Kent, are currently dealing with a loved ones estate and the procedures that often follow.
Obtaining Probate is when you apply for the legal right to deal with the estate (everything owned by a person) of someone who has recently died. A process of gathering the property and assets, paying off any debts and in accordance with the deceases Will and the Law.
Whether an application for Probate is required can often present confusion, as this can differ for each person.
Based in Rochester Kent, our solicitor, Graham Colley, will tailor our Probate services to your requirements. Whether it be advice, simply obtaining Probate or to manage the whole process; fully administering the deceased's estate.
We understand the difficulties faced and offer a friendly, yet professional approach.
HOW GRAHAM COLLEY CAN HELP?
---
We are a small friendly practice based in Rochester, Kent, covering Sittingbourne & Sheppey. Graham Colley has been qualified as a solicitor for over 40 years and specialises in all aspects of Wills and Estate planning as well as advising on disputed Wills.
Here at Graham Colley Solicitor we understand that making a Will or applying for probate can be a seemingly difficult process. Our specialist team will arrange a time for you to visit our office in Rochester (socially distanced), where we can offer you a personal one-to-one service. We also offer virtual consultations.
To book an appointment please contact us
Our Estate Planning Services Sittingbourne & Sheppey
---
Will Writing Services
Lasting Powers of Attorney
Probate Advice
Inheritance Disputes
What to do if there is no Will (Intestate Estates)
Tax Implications
Estate Administration
Trusts
Deeds of Variation
Claims against Estates (please see our inheritance disputes page)