Graham is raising funds to help the first Veterinary School in Wales.
Dear Client or Friend
Perhaps your first encounter when coming to me, was to be greeted by Schnapps, the black-and-white cat. He was the leader, with his sister, Crackers, of my 'Meet and Greet team'. Many people are concerned about making Wills and he was adept at putting them at their ease. Schnapps loved people.
A dog may be 'man's best friend', but to lose a cat 'who thinks he is a dog' has been particularly upsetting.
I am sorry to say that over the past year, Schnapps had a number of conditions and, sadly, passed away at the end of November. At the same time as I was receiving the reports from the Veterinary Hospital, I happened to receive a newsletter from my University, Aberystwyth, giving first sight of their new veterinary school.
To overcome my upset and to do something positive in memory of a remarkable cat, please join me in raising funds for our newest veterinary school.
Please support my Just Giving Page**
---
I do hope you will support me with giving a donation to help other animals, please give what you can.
Donating through Gift Aid means charities* and community amateur sports clubs ( CASCs ) can claim an extra 25p for every £1 you give.
**Please note: The Just Giving account is a personal account of Graham Colley and not a Solicitors' Client Account.

*Aberystwyth University is a registered charity.
Registered Charity number 1145141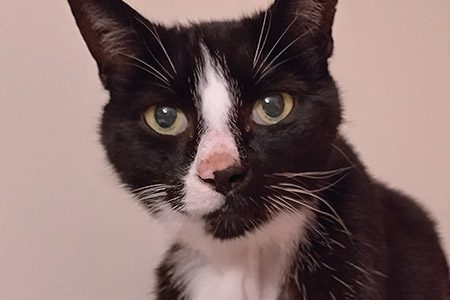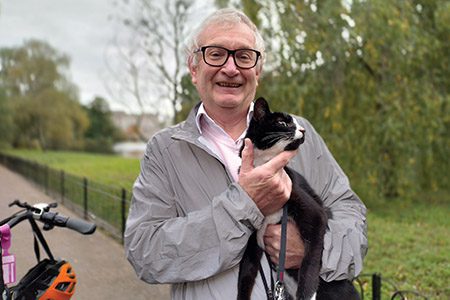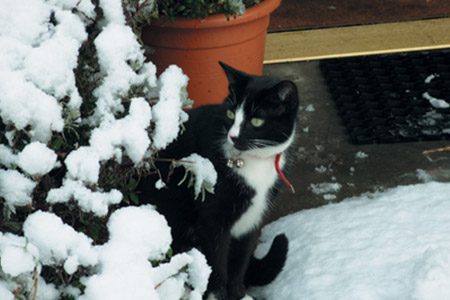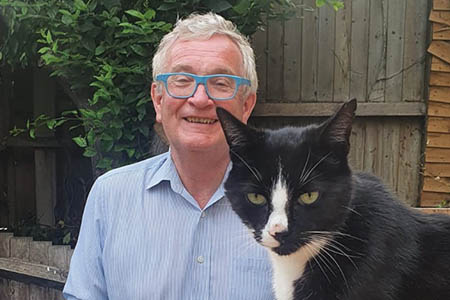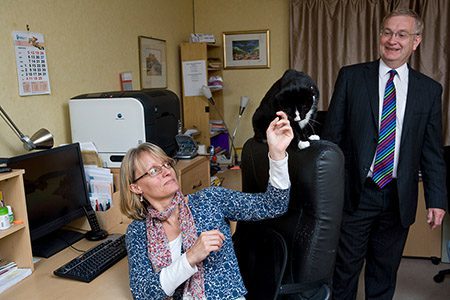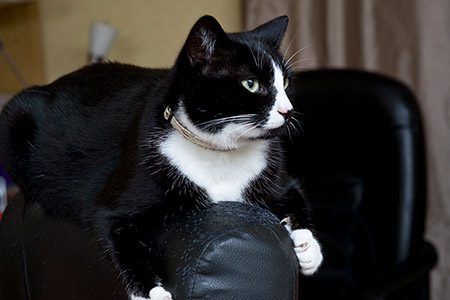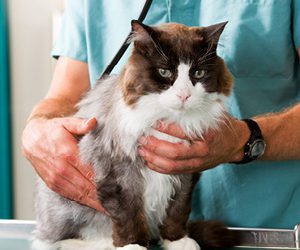 Graham's Just Giving is in the memory of Schnapps, who received much care from vets in his last...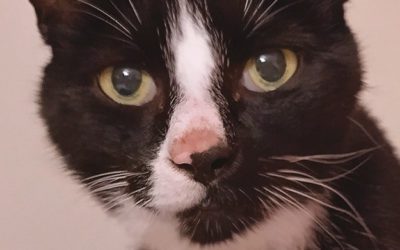 Graham Colley (on a personal basis not practice) is raising funds to help the first veterinary...